We are Live Again!
Our doors are open each Sunday for public worship at 11am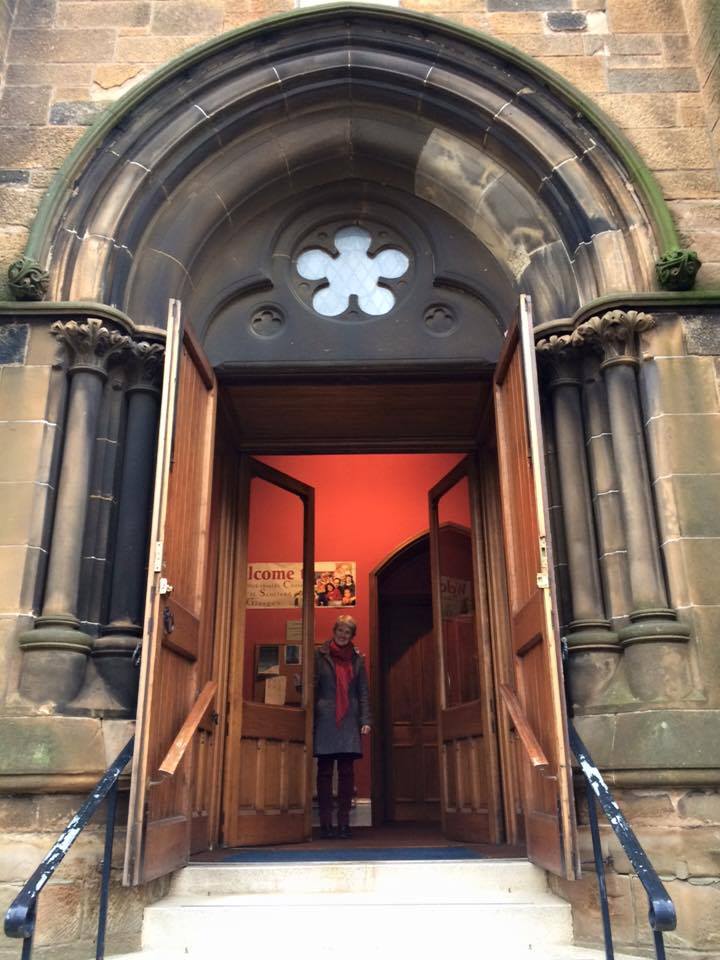 The service (for a maximum of 50 people) follows all the protocols set by the national church and Scottish government re use of facemasks, sanitizer and contact tracing.
Toilet facilities are available.

We have not reached the 50 limit at any service so far but if we do a system of booking will be introduced if necessary.
For those not able to get to this service an alternate short worship service is offered on Wednesday at 10.15am which includes the opportunity to chat on line. There are currently around a dozen people who share in this and those who wish to join should contact the minister at DBlack@churchofscotland.org.uk
Those who wish to watch worship on a digital platform on a Sunday morning should visit the Church of Scotland website where you will find a selection of live streamed services to cater for a variety of worship styles.
We hope as lockdown eases to return to a full set of services and activities including the Wednesday service returning to being part of Coffee Break Café along with in person meetings.
Feel free to look us up on Facebook
Our Facebook Page
Previous Reflections can be found here.
Help us raise funds for FREE when you shop online!
Shop online and raise funds for free for Pollokshields Church of Scotland
Just visit
https://www.easyfundraising.org.uk/causes/pollokshieldschurchofscotland/
for our cause and follow the simple steps to sign up.
Then start shopping using the links to over 2,000 retailers, including Amazon, John Lewis, M&S, Argos, Next, ASOS and more. Every time you shop, you'll earn a donation to our cause at no additional cost to you!
Showing forth the love of Christ in a multi-faith community


Our church is active, warm and friendly. Our members are all ages and bring a wide range of experiences. What we have in common is a desire to grow in our Christian faith.
Whether you are new to the area or have lived here for a while, we hope that this web site will encourage you to come and worship with us or join in our weekly activities.
For those who live far from Pollokshields, we hope that these pages will let you see the splendour of our beautiful Victorian building. However, seeing the real thing is best of all, so if you plan to spend time in Glasgow, why don't you come and visit us as well!
If you would like to give a donation to the Church you can do so through The GoldenGiving organisation:
Or