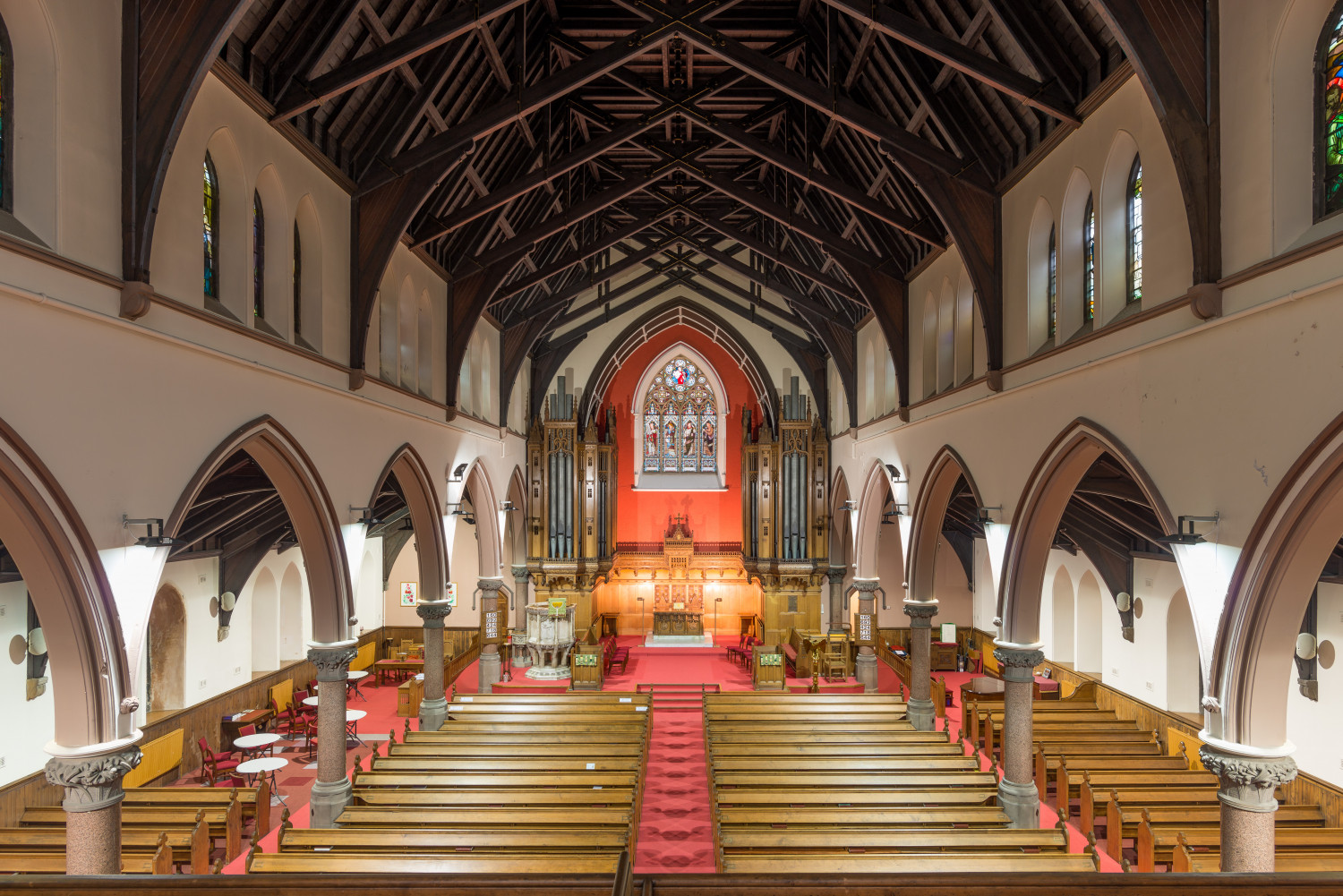 Worship in time of Covid Restrictions
Worship changes
Following the latest Scottish Government briefing regarding the tier structure and that Glasgow is now in tier 4, and subsequent Church of Scotland guidelines related to the restrictions now on church services, we have decided that we will unfortunately not be open for worship this coming Sunday the 6th December.
Worship in church should resume on Sunday 13th December, the 3rd Sunday in Advent, at the usual time of 11am, unless we are still in tier 4 at that time.
Those who wish to watch worship on a digital platform on a Sunday morning should visit the Church of Scotland website where you will find a selection of live streamed services to cater for a variety of worship styles. To access these - please follow the link: https://churchofscotland.org.uk/worship...
Wednesday morning is the time for our shorter service which is incorporated into a time of conversation on the Zoom video platform.
The link opens at 10.15am with the worship service at c.10.30am depending on how easily we all link up - a few technical issues have allowed us to smile.
So if you wish to join us please contact David Hart on webmaster@pollokshieldschurch.org.uk for the vital "link".
Alastair Munro has come to join us for the next few months as he undertakes his second placement in his training to become an Ordained Local Minister. He is finding the Wednesday service a good way to get to know those who are unable to worship with us on Sundays.
Hopefully government restrictions will soon be lifted so that we can return to our regular full set of gatherings for worship, prayer and study but meantime the more we adhere to, and work within the guidelines offered, the sooner this will happen.
Feel free to look us up on Facebook or visit our website at: https://www.pollokshieldschurch.org.uk/
Our Facebook Page
Previous Reflections can be found here.
Help us raise funds for FREE when you shop online!
Shop online and raise funds for free for Pollokshields Church of Scotland
Just visit
https://www.easyfundraising.org.uk/causes/pollokshieldschurchofscotland/
for our cause and follow the simple steps to sign up.
Then start shopping using the links to over 2,000 retailers, including Amazon, John Lewis, M&S, Argos, Next, ASOS and more. Every time you shop, you'll earn a donation to our cause at no additional cost to you!
Showing forth the love of Christ in a multi-faith community


Our church is active, warm and friendly. Our members are all ages and bring a wide range of experiences. What we have in common is a desire to grow in our Christian faith.
Whether you are new to the area or have lived here for a while, we hope that this web site will encourage you to come and worship with us or join in our weekly activities.
For those who live far from Pollokshields, we hope that these pages will let you see the splendour of our beautiful Victorian building. However, seeing the real thing is best of all, so if you plan to spend time in Glasgow, why don't you come and visit us as well!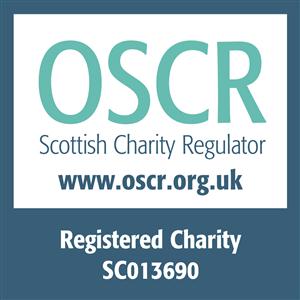 If you would like to give a donation to the Church you can do so through The GoldenGiving organisation:
Or