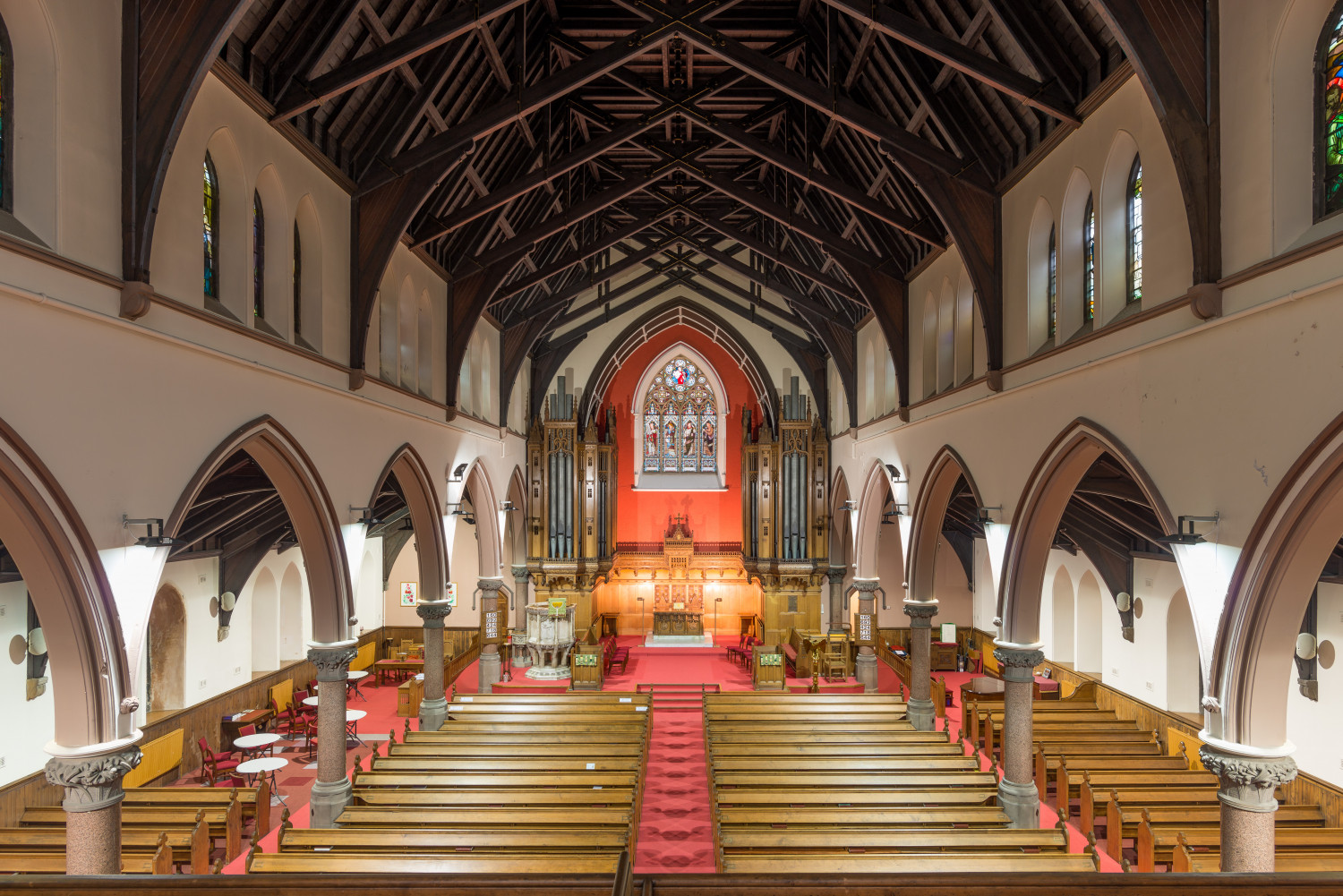 Worship in time of Covid Restrictions
Worship on Sunday 7th March 2021
Whilst live worship together remains impossible due to government restrictions we are gathering on line by Zoom at 11am each week.
This Sunday our half hour programme includes reflections on Mark ch 9 v 30 - 37 by our Minister and music recorded by our organist Liam Devlin on the church organ.
Our Wednesday service and Book Club are also meeting on line and the Sunday service will be available on the YouTube platform.
Our Lent study group will run from Thursday 25th February until Thursday 25th March 2021. Details from the minister.
We will return to worship in our church building when the limit is raised again to 50 or more and in the meantime short reflections will appear on our website and Facebook pages.
Last year was an unexpected challenge, we know this coming year has much that will test us.
Christmas was the beginning of the Gospel story not its end. Our celebration may have been limited but the wonder and joy and hope the coming of the Christ brings is still the good news we need to share with the world this and every year.
Feel free to look us up on Facebook or visit our website at: https://www.pollokshieldschurch.org.uk/
Our Facebook Page
Previous Reflections can be found here.
Help us raise funds for FREE when you shop online!
Shop online and raise funds for free for Pollokshields Church of Scotland
Just visit
https://www.easyfundraising.org.uk/causes/pollokshieldschurchofscotland/
for our cause and follow the simple steps to sign up.
Then start shopping using the links to over 2,000 retailers, including Amazon, John Lewis, M&S, Argos, Next, ASOS and more. Every time you shop, you'll earn a donation to our cause at no additional cost to you!
Showing forth the love of Christ in a multi-faith community


Our church is active, warm and friendly. Our members are all ages and bring a wide range of experiences. What we have in common is a desire to grow in our Christian faith.
Whether you are new to the area or have lived here for a while, we hope that this web site will encourage you to come and worship with us or join in our weekly activities.
For those who live far from Pollokshields, we hope that these pages will let you see the splendour of our beautiful Victorian building. However, seeing the real thing is best of all, so if you plan to spend time in Glasgow, why don't you come and visit us as well!
If you would like to give a donation to the Church you can do so through The GoldenGiving organisation:
Or