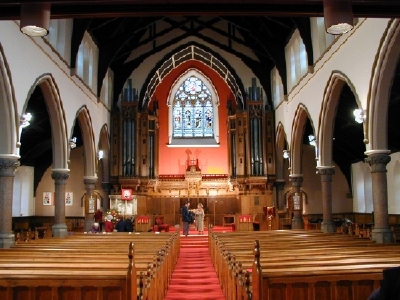 Message From the Minister
Reflection for Passion Sunday


Coronavirus
Following advice from the Church of Scotland
there will be no
Sunday Services, Wednesday Services / Coffee Break, or Thursday Lent Studies until further notice.
Previous Reflections can be found here.
Take care everyone!
Showing forth the love of Christ in a multi-faith community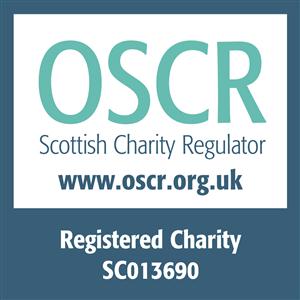 Our church is active, warm and friendly. Our members are all ages and bring a wide range of experiences. What we have in common is a desire to grow in our Christian faith.
Whether you are new to the area or have lived here for a while, we hope that this web site will encourage you to come and worship with us or join in our weekly activities.
For those who live far from Pollokshields, we hope that these pages will let you see the splendour of our beautiful Victorian building. However, seeing the real thing is best of all, so if you plan to spend time in Glasgow, why don't you come and visit us as well!
If you would like to give a donation to the Church you can do so through The GoldenGiving organisation:
Or