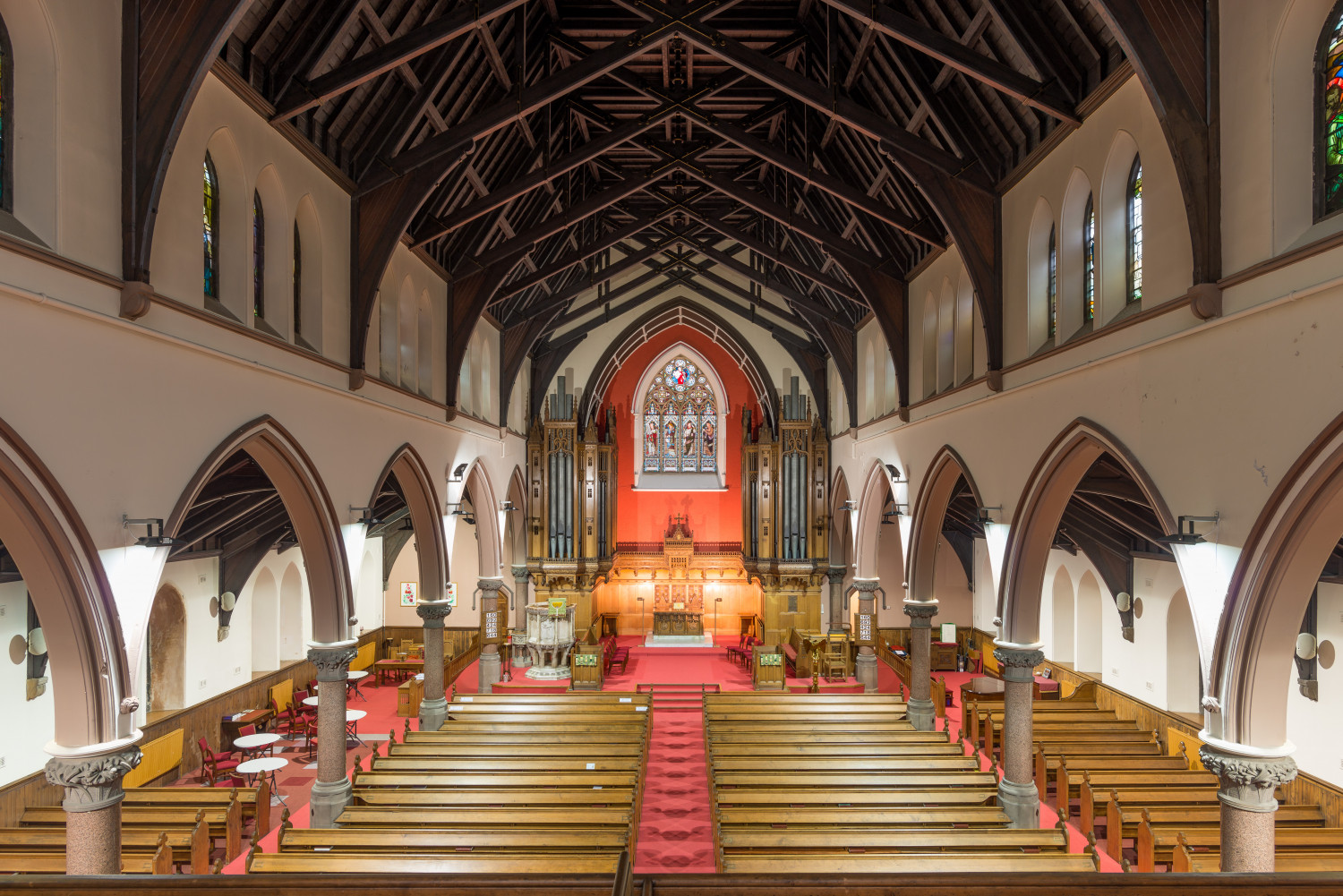 Worship in time of Covid Restrictions
Our two worship services per week are proving a success.
The Sunday service is limited to a maximum of 50 at 11am and follows all the protocols set by the national church and Scottish government re use of facemasks, sanitizer and contact tracing. We average 25 worshippers so have not reached the limit at any service so far so please feel free to join us – contact the minister or Session Clerk if you want clarity about the guidelines we follow ( which are in detail at end of this article)
Wednesday morning is the time for our shorter service which is incorporated into a time of conversation on the Zoom video platform.
The link opens at 10.15am with the worship service at c.1030am depending on how easily we all link up - a few technical issues have allowed us to smile
So if you wish to join us please contact the minister at DBlack@churchofscotland.org.uk for the vital "link".
Those who wish to watch worship on a digital platform on a Sunday morning should visit the Church of Scotland website where you will find a selection of live streamed services to cater for a variety of worship styles. To access these - please follow the link: https://churchofscotland.org.uk/worship...
Hopefully government restrictions will soon be lifted so that we can return to our regular full set of gatherings for worship, prayer and study but meantime the more we adhere to, and work within, the guidelines offered the sooner this will happen.
Sunday at 11:00am, Please remember the following:
Wear a face mask (except where other health conditions prevent you from doing so)

Use of the hand sanitation stations

For the purpose of contact tracing you need to provide correct and current contact details before being allowed entry to the building

There is a one-way system entering by middle side door – and you will be assigned a seat

No singing

No physical contact between people from different households will be allowed during the service

There will be no social gathering or tea and coffee after the service

The toilets are accessible just follow direction from the duty team of you need to use them.
Ministry Changes
Eddie Enslin was inducted as minister of Mortlach and Cabrach Church in the Presbytery of Moray on the 8th October. Though we could not be there in person it was good to be able to watch the service on Zoom along with his family and friends in South Africa as well as his new parishioners.
Alastair Munro has come to join us for the next few months as he undertakes his second placement in his training to become an Ordained Local Minister. He is finding the Wednesday service a good way to get to know those who are unable to worship with us on Sunday.
Feel free to look us up on Facebook or visit our website at: https://www.pollokshieldschurch.org.uk/
Our Facebook Page
Previous Reflections can be found here.
Help us raise funds for FREE when you shop online!
Shop online and raise funds for free for Pollokshields Church of Scotland
Just visit
https://www.easyfundraising.org.uk/causes/pollokshieldschurchofscotland/
for our cause and follow the simple steps to sign up.
Then start shopping using the links to over 2,000 retailers, including Amazon, John Lewis, M&S, Argos, Next, ASOS and more. Every time you shop, you'll earn a donation to our cause at no additional cost to you!
Showing forth the love of Christ in a multi-faith community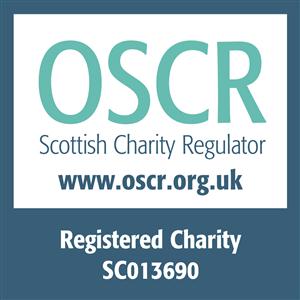 Our church is active, warm and friendly. Our members are all ages and bring a wide range of experiences. What we have in common is a desire to grow in our Christian faith.
Whether you are new to the area or have lived here for a while, we hope that this web site will encourage you to come and worship with us or join in our weekly activities.
For those who live far from Pollokshields, we hope that these pages will let you see the splendour of our beautiful Victorian building. However, seeing the real thing is best of all, so if you plan to spend time in Glasgow, why don't you come and visit us as well!
If you would like to give a donation to the Church you can do so through The GoldenGiving organisation:
Or